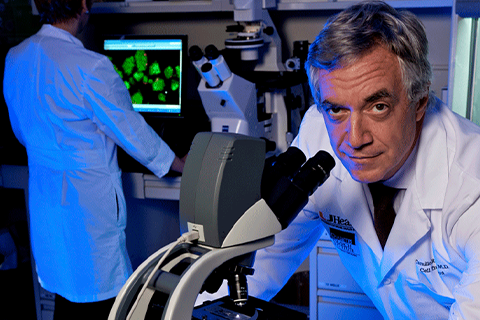 University of Miami Miller School of Medicine researchers led a unique and groundbreaking randomized controlled trial showing umbilical-cord derived mesenchymal stem cell infusions safely reduce risk of death and quicken time to recovery for the severest COVID-19 patients, according to results published in STEM CELLS Translational Medicine on January 5.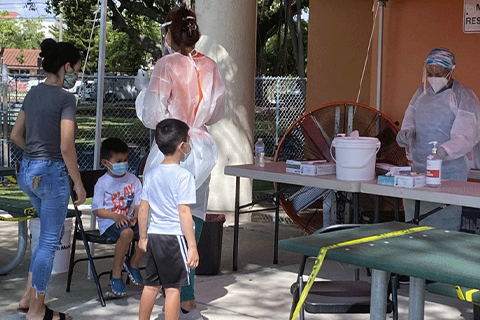 With strong support from community partners, UHealth pediatric professionals have tested more than 10,000 Miami-Dade children for COVID-19, providing a vital service to families without convenient access to care.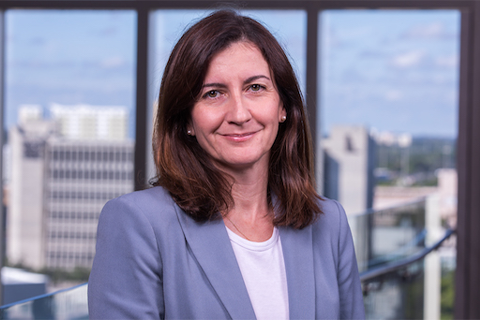 Tatiana Perrino, Psy.D., a professor in the University of Miami Miller School of Medicine's Department of Public Health Sciences, will be responsible for supporting faculty development at the University of Miami's 11 schools and colleges, as well as other important units, such as the University's libraries. Together with the University of Miami's faculty affairs team, Dr. Perrino will be using faculty feedback to enrich and guide development initiatives.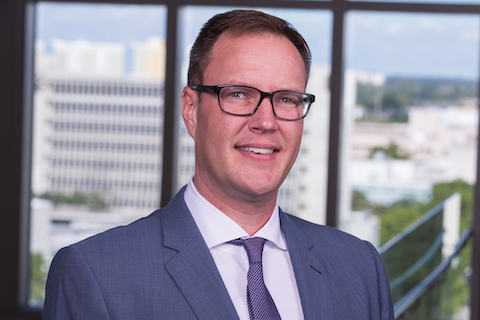 Established in 2014, the INHCC facilitates scientific exchange among investigators in a diverse array of fields and leverages all aspects of the research portfolio through multidisciplinary studies that focus on acute and chronic HIV infections and HIV remission studies.