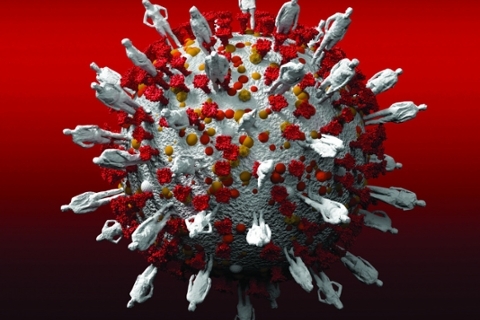 The special report highlights the groundbreaking efforts of Miller School of Medicine researchers to control the spread of the virus from the perspectives of both basic science and public health.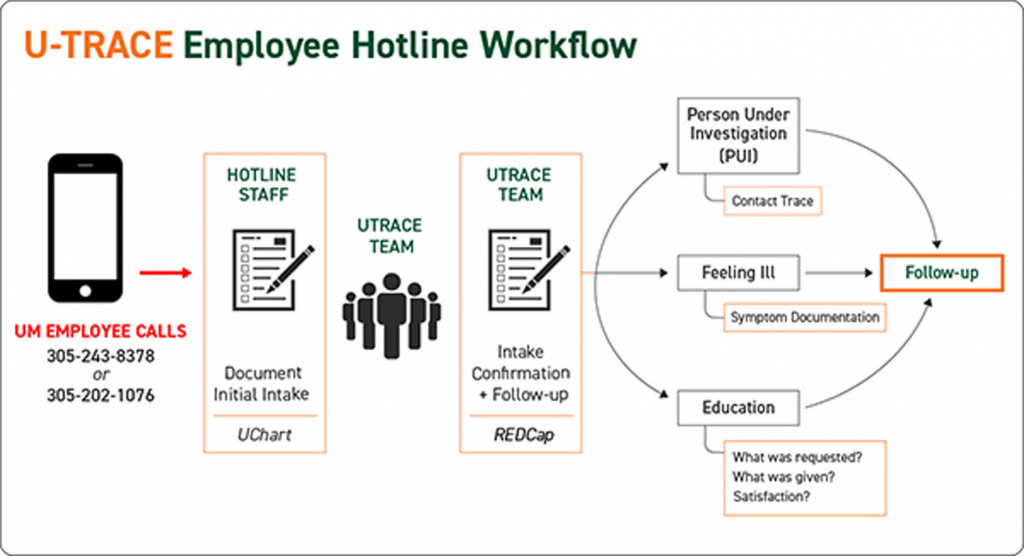 The initiative brings together UM's expertise in epidemiology, occupational health and safety, infectious diseases, nursing, informatics, environmental exposure assessment, and public health education.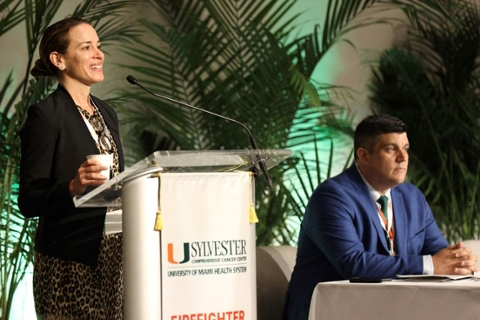 SPARK-C is the first of its kind nationally and incredibly important for a successful public health response. The effort has been employing a test using a drop of blood from a fingertip to check for antibodies to the virus, which signals past or present infection.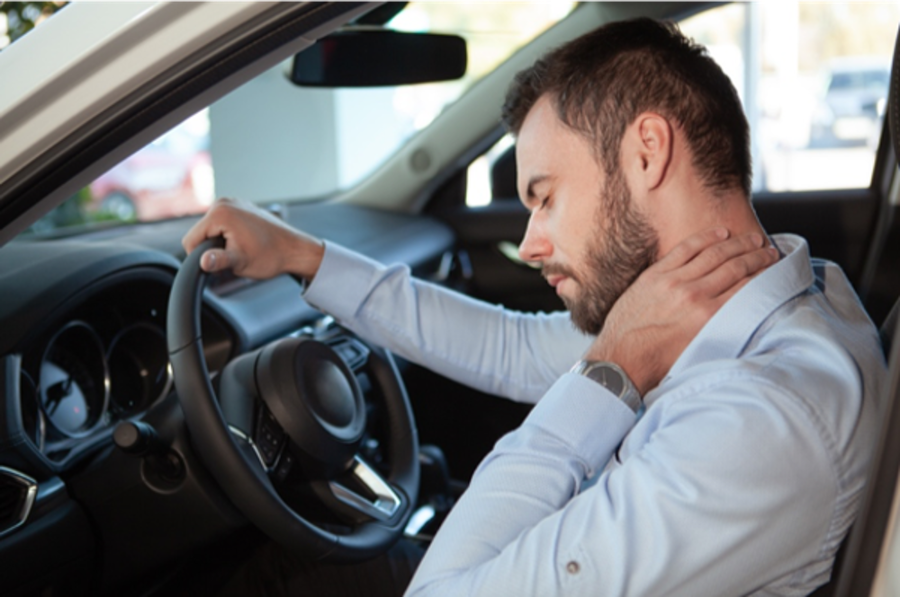 Miller School of Medicine experts led a pilot study titled which investigated acute musculoskeletal pain among this population. The study was published in the May issue of the Journal of Occupational and Environmental Medicine.