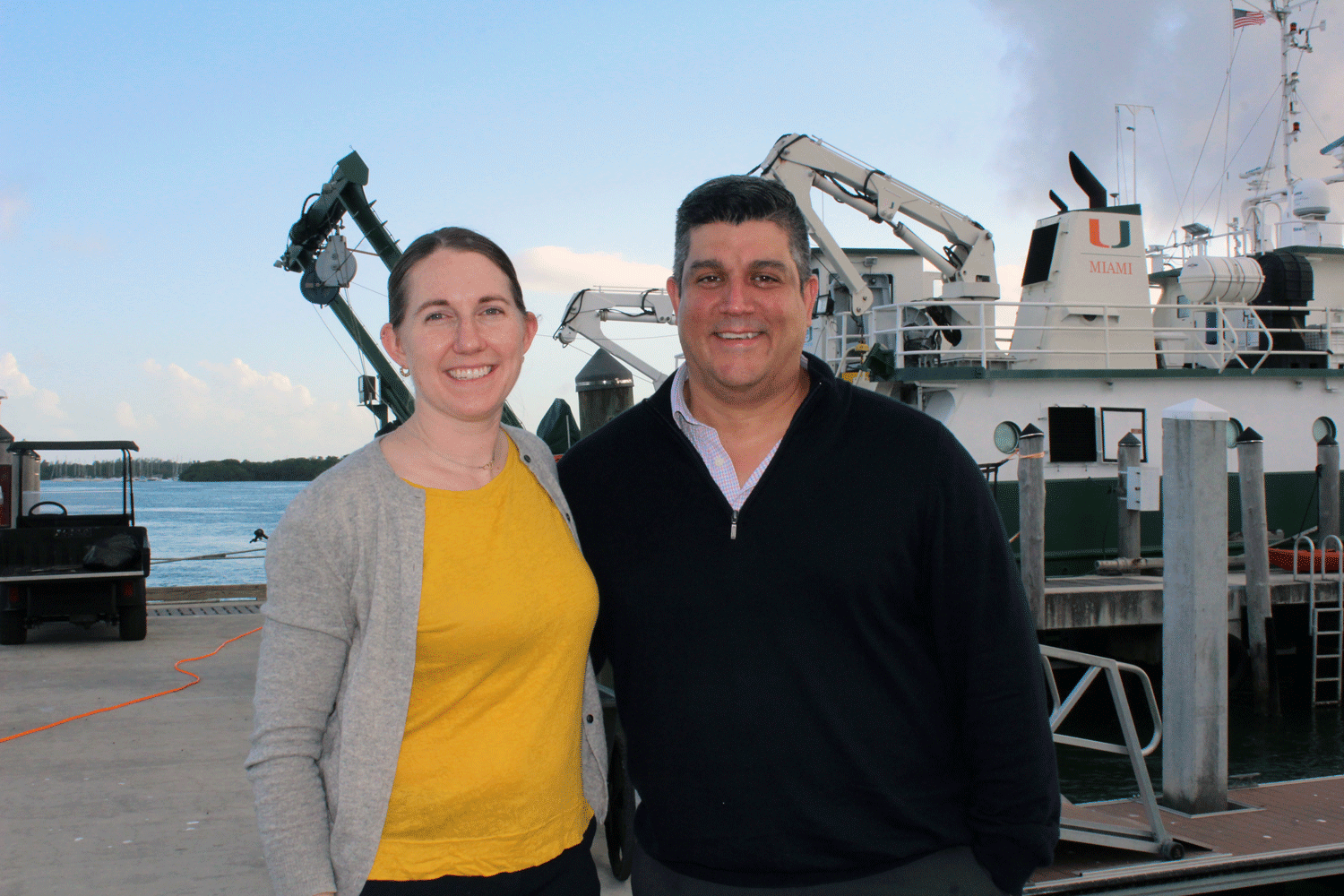 InventUM: Researchers with the University of Miami Miller School of Medicine, in collaboration with UM's Rosenstiel School of Marine and Atmospheric Science, have been awarded state funds that support research efforts to improve the understanding of the potential long-term human-health impacts of harmful blue-green algal blooms (HABs). The Florida Department of Health announced the award on December 9. Potential outcomes of the research will include improved environmental and/or human toxin tests and a better understanding of the health risks for people with variable exposure to the toxins (from the occasional beach visitor to those with long-term occupational exposures).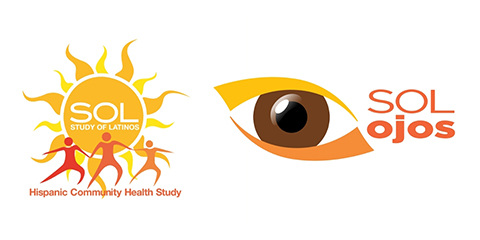 Investigators from the Hispanic Community Health Study/Study of Latinos, recently announced SOL Ojos – a new 9.7 million dollar National Eye Institute-funded ancillary project – that will assess the prevalence of chronic eye disease and its associations with risk factors across participants of diverse Hispanic/Latino backgrounds.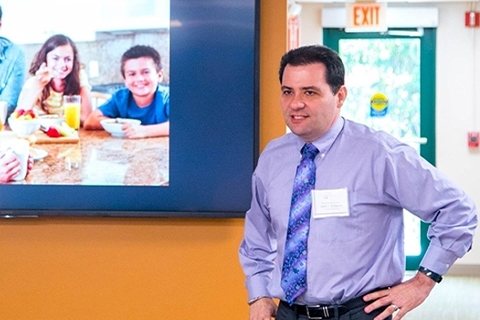 Seth Schwartz, Ph.D., professor of public health at the Miller School of Medicine, will conduct a study funded by the National Institute on Minority Health and Health Disparities that will investigate the effects of hurricane-related stress and trauma on Puerto Rican families and their adolescent children.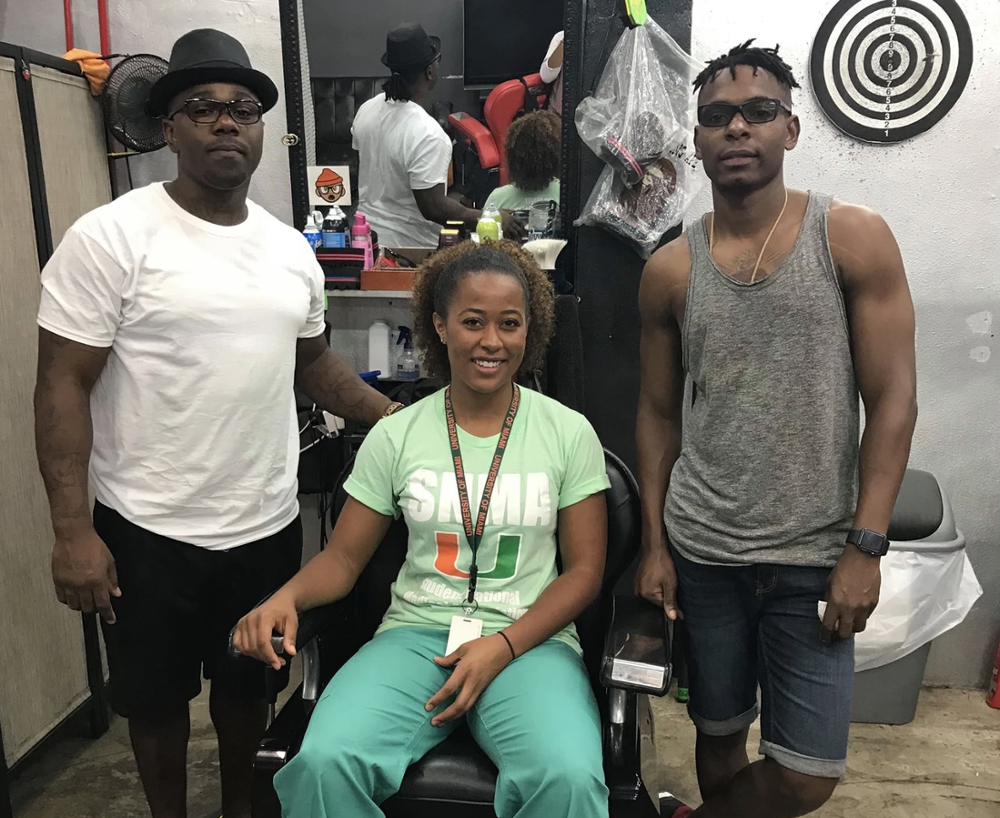 The Nation's Health: The Shop Docs, an initiative founded by Annette Grotheer, a fourth-year M.D./M.P.H. candidate at the Miller School, has partnered with several barbershops in Miami-Dade County to conduct blood pressure screenings. The program also plans to begin education on safe sex and HIV prevention in the coming months, as well as glucose testing for diabetes.