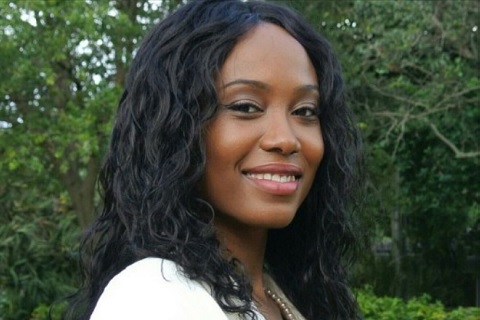 Cassandra Rene, M.P.H., a University of Miami, Miller School of Medicine graduate, is one of 13 students that is a part of the 2018 Global Health Equity Scholars Fellowship Program (GHES). Rene is going to spend her fellowship year in Haiti, focusing her research on educational intervention to increase awareness, knowledge, and self-assessment skills of peripartum cardiomyopathy.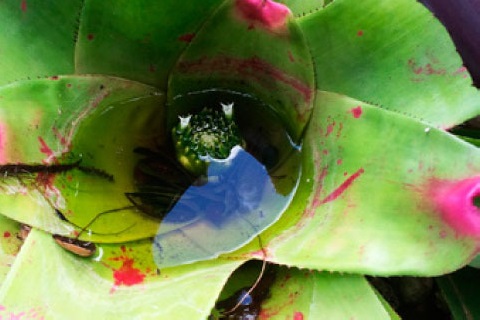 Mosquito-borne illnesses are on the rise, but you can help protect yourself by making sure a common South Florida plant, the bromeliad, isn't retaining water.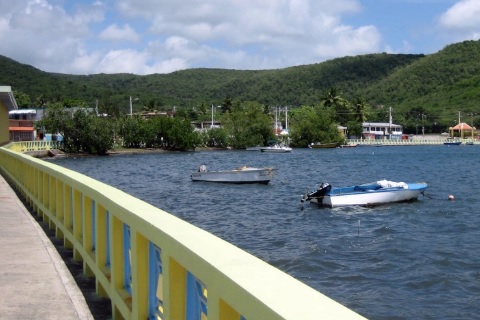 Naresh Kumar, Ph.D., an associate professor of environmental health, found that levels of polychlorinated biphenyls, or PCBs, in Guanica Bay increased after Hurricanes Irma and Maria hit Puerto Rico.
A pair of Miller School students took home the Grand Prize in the Graduate/Alumni Track — and a check for $10,000 — in the 2018 University of Miami Business Plan Competition, sponsored by the UM Business School.