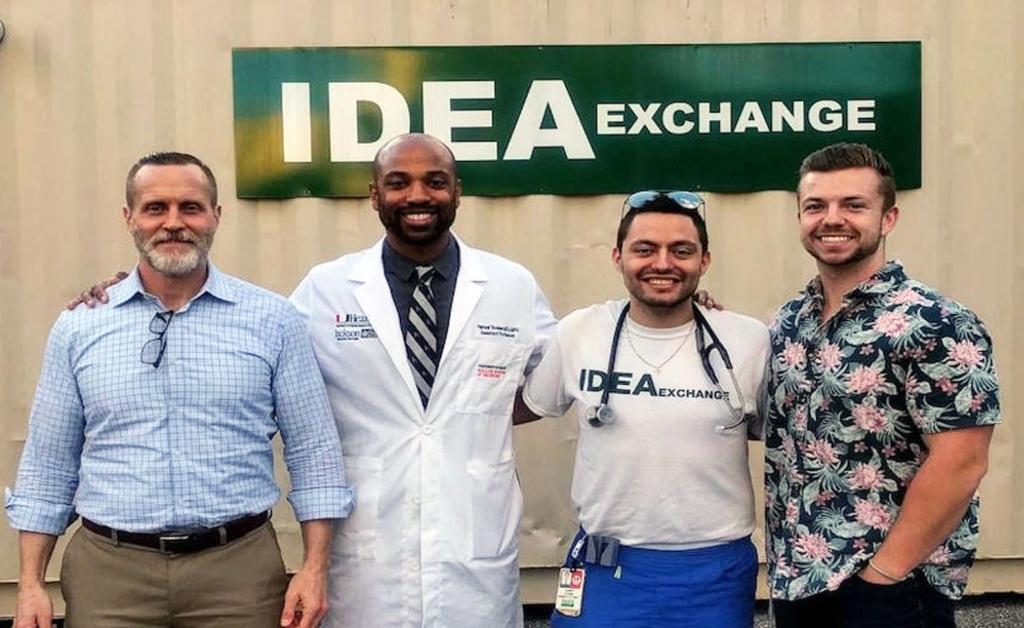 InventUM: University of Miami Miller School of Medicine investigators found 49% fewer syringes when they visually inspected South Florida streets with a high number of narcotics-related arrests in 2018 compared to 2009. At the same time, self-reported inappropriate syringe disposal dropped 27% in surveys of hundreds of people who inject drugs (PWID), supporting a positive effect of Syringe Services Programs like the IDEA (Infectious Disease Elimination Act) needle exchange clinic at the Miller School on local communities.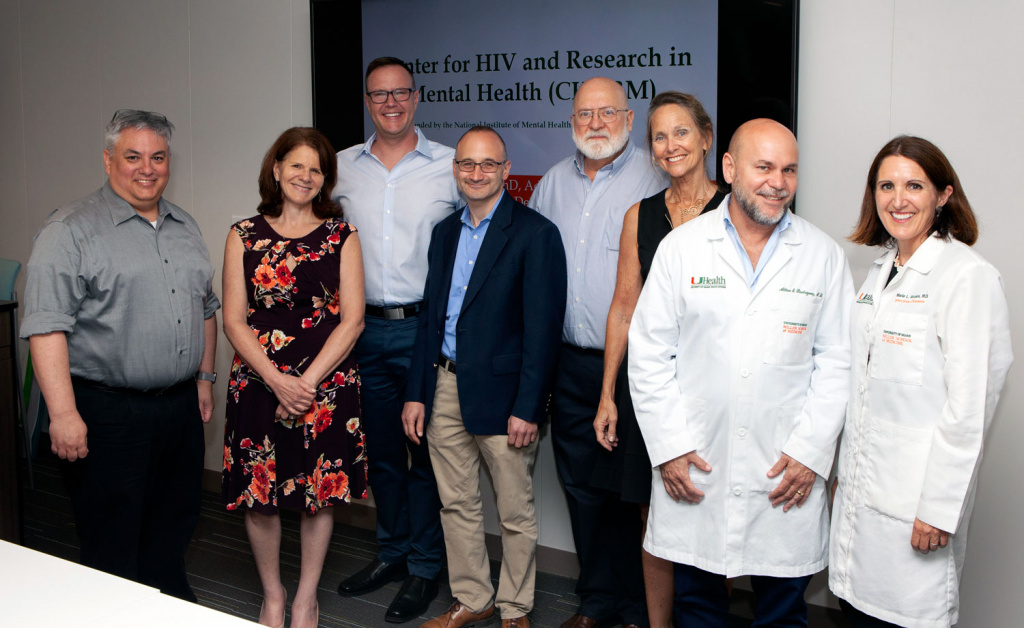 InventUM: The University of Miami officially launched CHARM — its new Center for HIV and Research in Mental Health — at a reception held June 11 at the Miller School of Medicine. Directors of center gathered in explaining the Center's mission to halt Miami's HIV/AIDS epidemic to the dozens of researchers in attendance.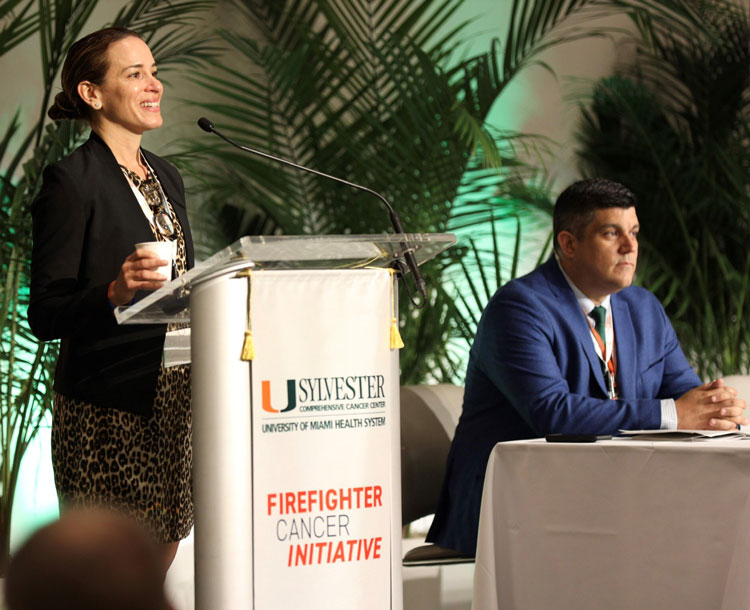 InventUM: From June 10 to 11, the Sylvester Comprehensive Cancer Center hosted the inaugural State of the Science National Firefighter Cancer Symposium, bringing more than 325 firefighters, scientists, researchers, and other stakeholders from seven countries to the Shalala Student Center.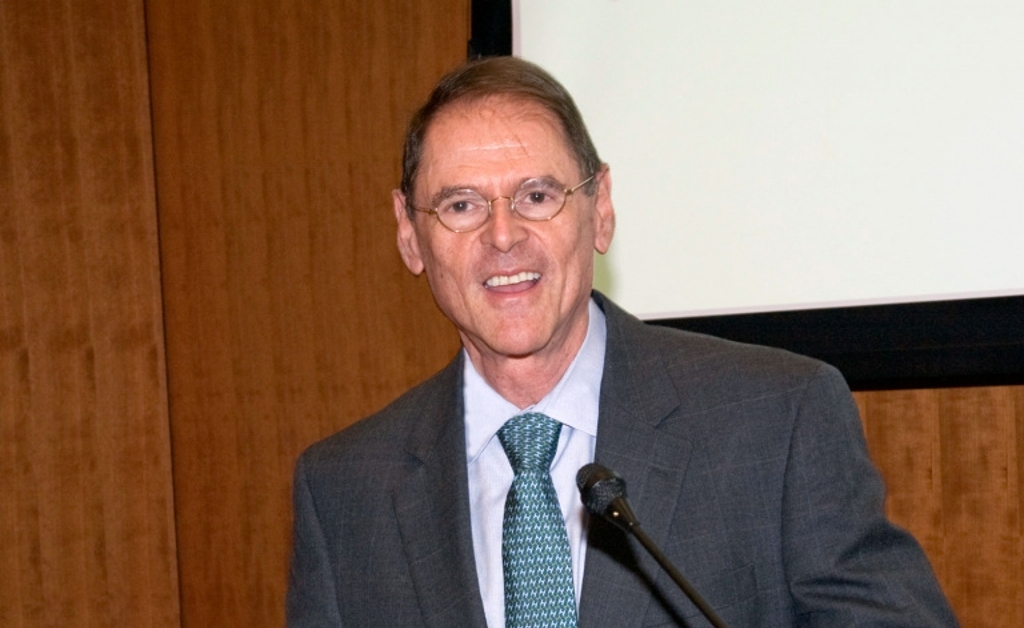 InventUM: José Szapocznik, Ph.D., professor of public health sciences, architecture, psychology, and educational and psychological studies at the University of Miami, will present next month at the International Conference on Drug Prevention, Treatment and Care in Vienna, Austria.