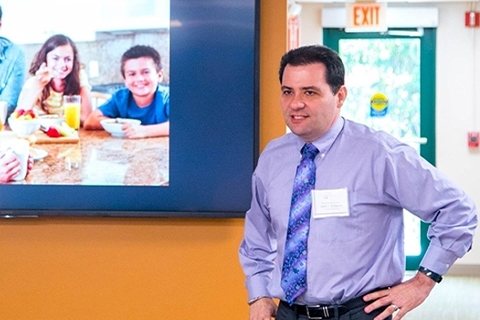 Seth Schwartz, Ph.D., professor of public health at the Miller School of Medicine, will conduct a study funded by the National Institute on Minority Health and Health Disparities (NIMHD) that will investigate the effects of hurricane-related stress and trauma on Puerto Rican families and their adolescent children, such as alcohol misuse and mental health conditions, including anxiety, depression, and post-traumatic stress. Dr. Schwartz and his research team will also examine the effects of forced migration and of cultural-related stress on youth and their parents.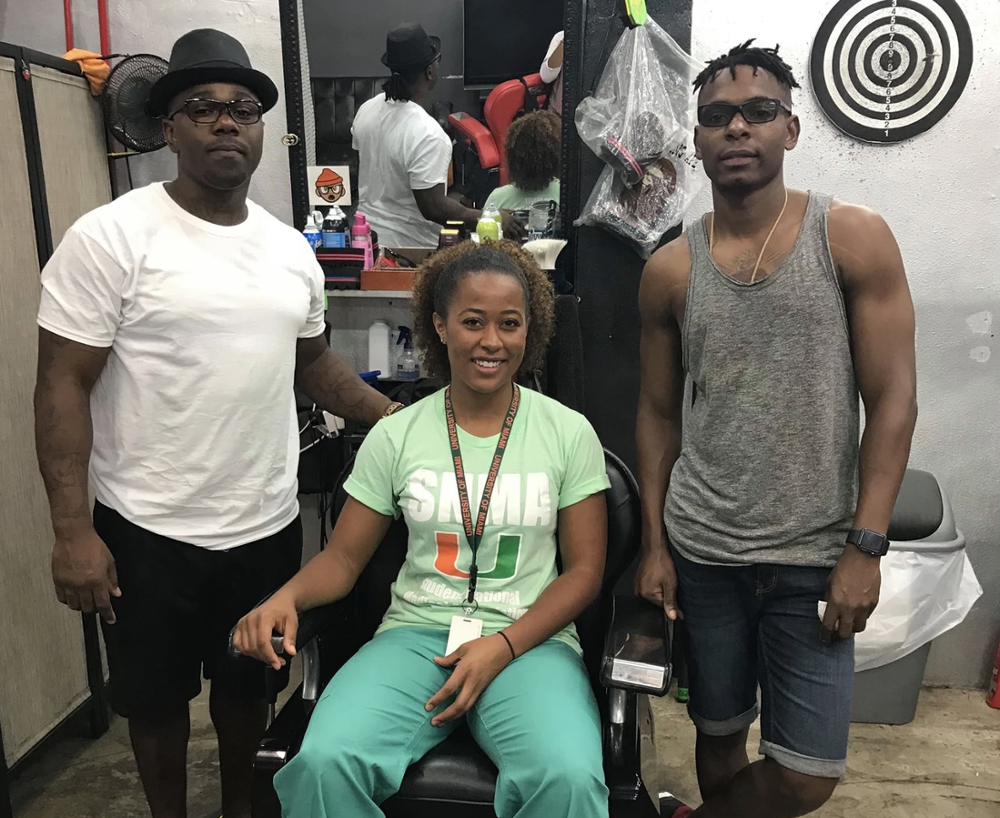 The Nation's Health: The Shop Docs, an initiative founded by Annette Grotheer, a fourth-year M.D./M.P.H. candidate at the Miller School, has partnered with several barbershops in Miami-Dade County to conduct blood pressure screenings. The program also plans to begin education on safe sex and HIV prevention in the coming months, as well as glucose testing for diabetes.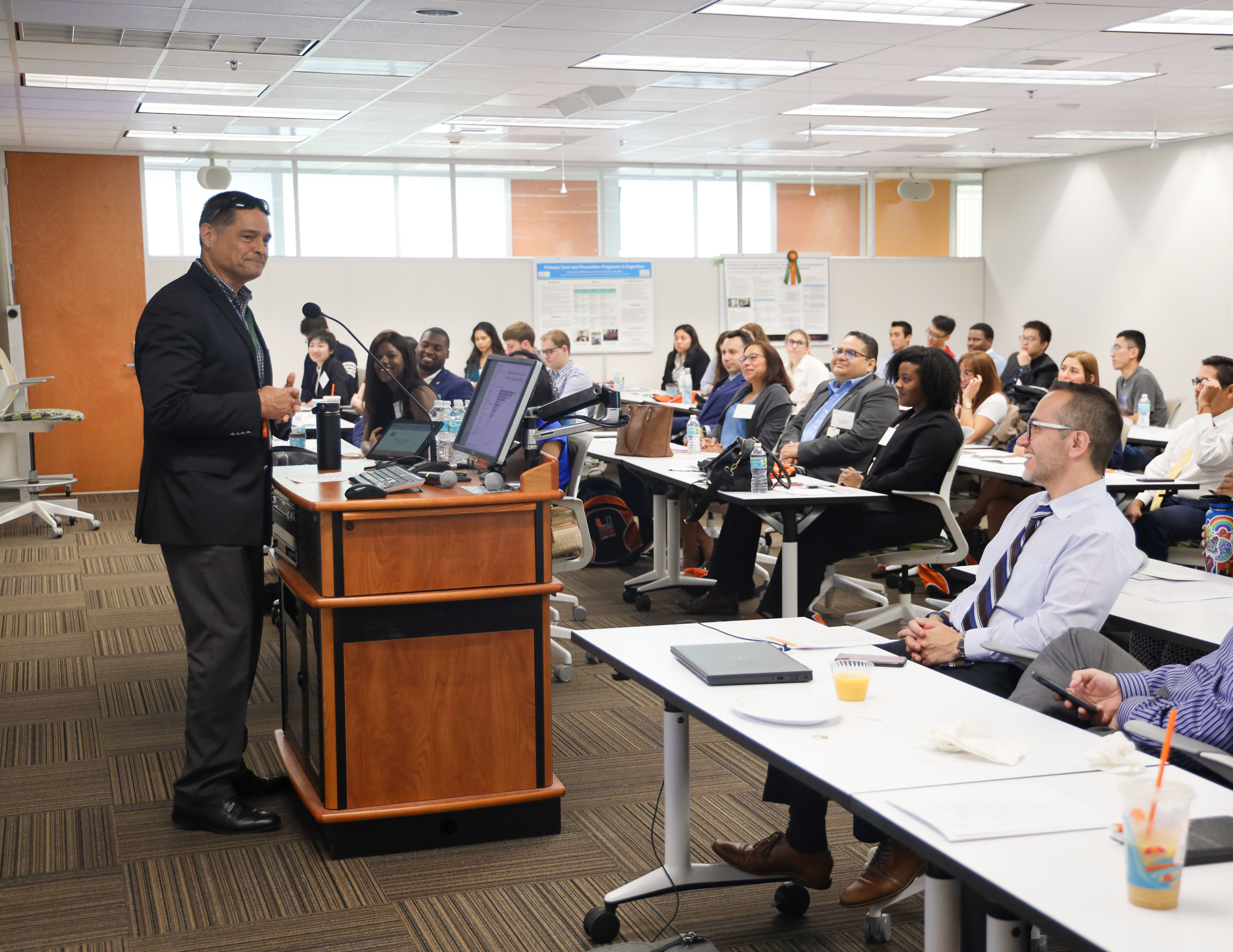 The University of Miami Miller School of Medicine's Department of Public Health Sciences recently hosted the Fall 2019 orientation at the Don Soffer Clinical Research Center. New graduate students met their fellow classmates, faculty and staff, learned about the various opportunities available to them within the department and at the Miller School, and gathered for coffee and desserts at La Estancia Argentina.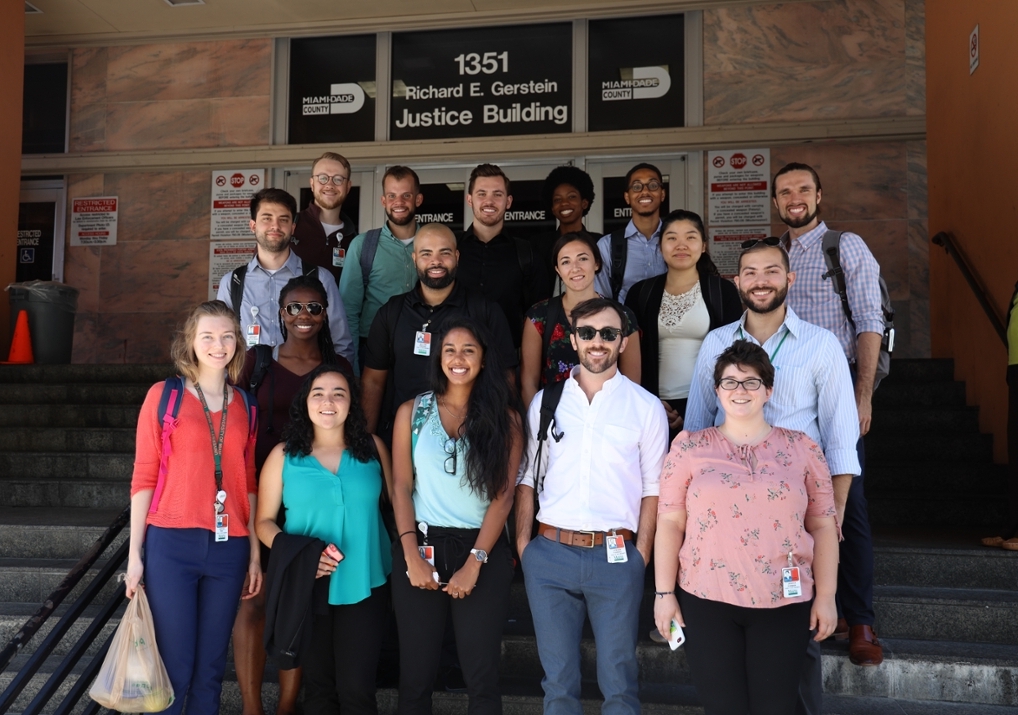 The M.D./M.P.H. joint degree program at the University of Miami Miller School of Medicine implemented a public health immersion program two years ago to enrich students' education with hands-on experience.