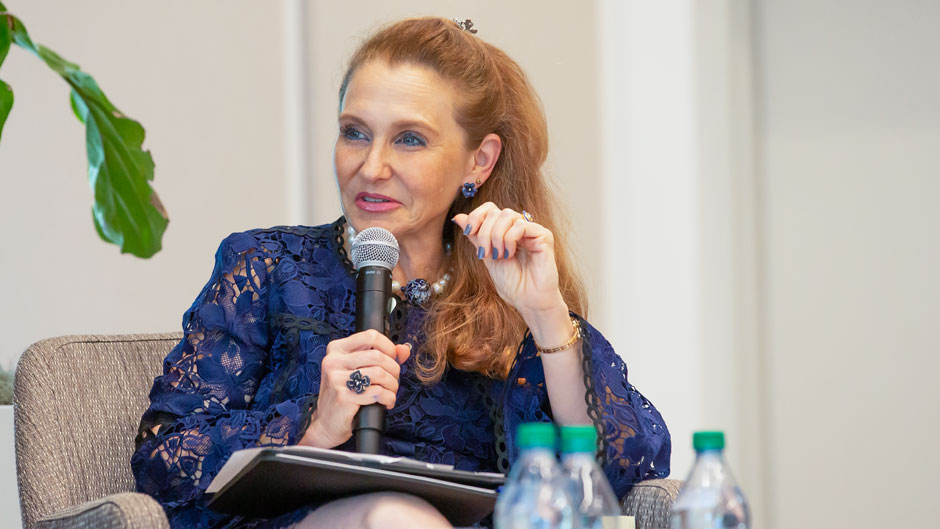 Felicia Knaul, Ph.D., director of the University of Miami's Institute for Advanced Study of the Americas and faculty in the Department of Public Health Sciences, is among 77 new fellows honored for their impact on health sciences. Dr. Knaul has held senior government posts in Mexico and Colombia and worked for bilateral and multilateral agencies including the World Health Organization, the World Bank, and UNICEF. In 2017, she was inducted into the National Academy of Medicine of Mexico along with University of Miami President Julio Frenk.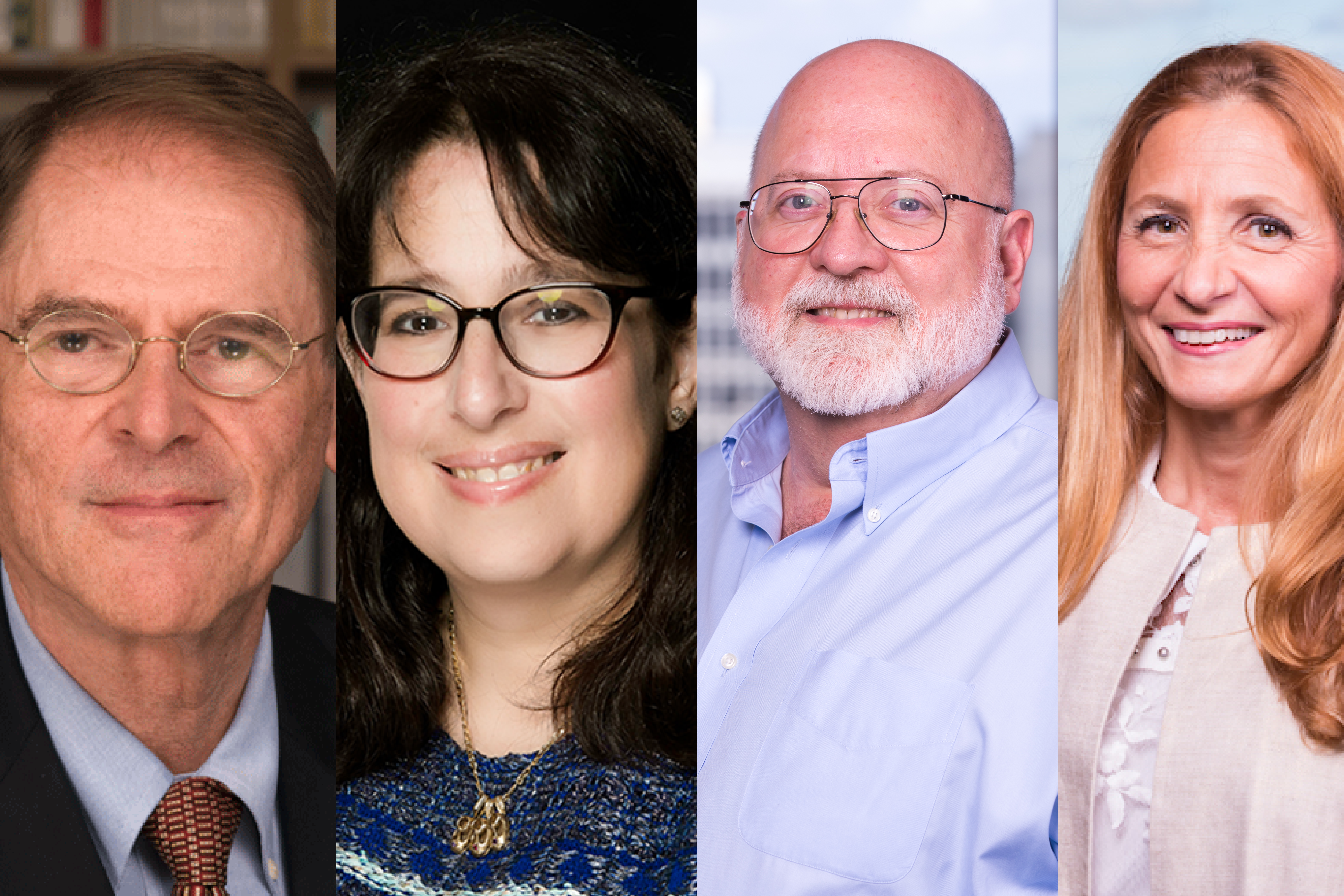 The Florida Node Alliance, one of the longest and highest-funded programs housed at and managed by the Miller School of Medicine, has been renewed for an additional five years. The node is a 20-year, $73.7 funded node of the National Institute on Drug Abuse Clinical Trials Network (CTN) framework.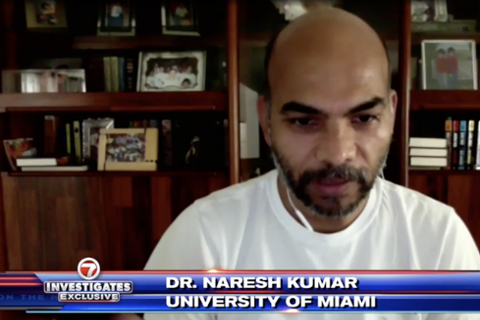 Thick black smoke billowed into the air in busy Little Havana from a Miami funeral home's crematory. In an interview with WSVN 7News, Dr. Naresh Kumar, associate professor in the Department of Public Health Sciences, said that the concentrations were alarmingly high. Watch the full interview here.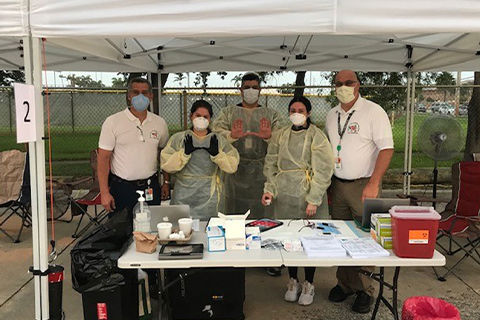 The international peer-reviewed journal Occupational and Environmental Medicine has released a report by a team from the University of Miami Miller School of Medicine on the prevalence of COVID-19 antibodies in a group of South Florida firefighters/paramedics.