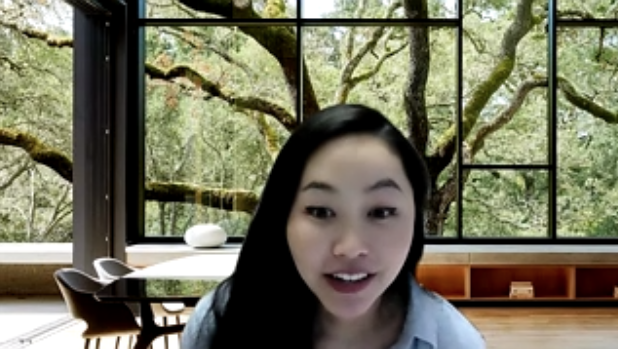 This year, Marissa Kobayashi, a Ph.D. in Prevention Science and Community Health student, was named the recipient of the 2021 Graduate Exemplar Award. The award recognizes a graduating student who excelled academically and has either overcome tremendous odds to be successful or has consistently made contributions that benefit others. The Department of Public Health Sciences also had several of its students and faculty nominated for the awards—each who have made exceptional contributions to public health locally, nationally, and internationally.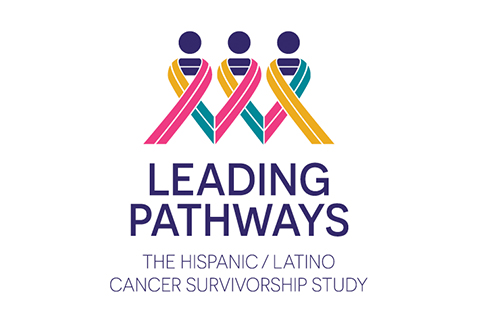 The study will examine how social, cultural, behavioral, psychosocial, biological, and medical factors may influence health outcomes following primary cancer treatment in Hispanics/Latinos.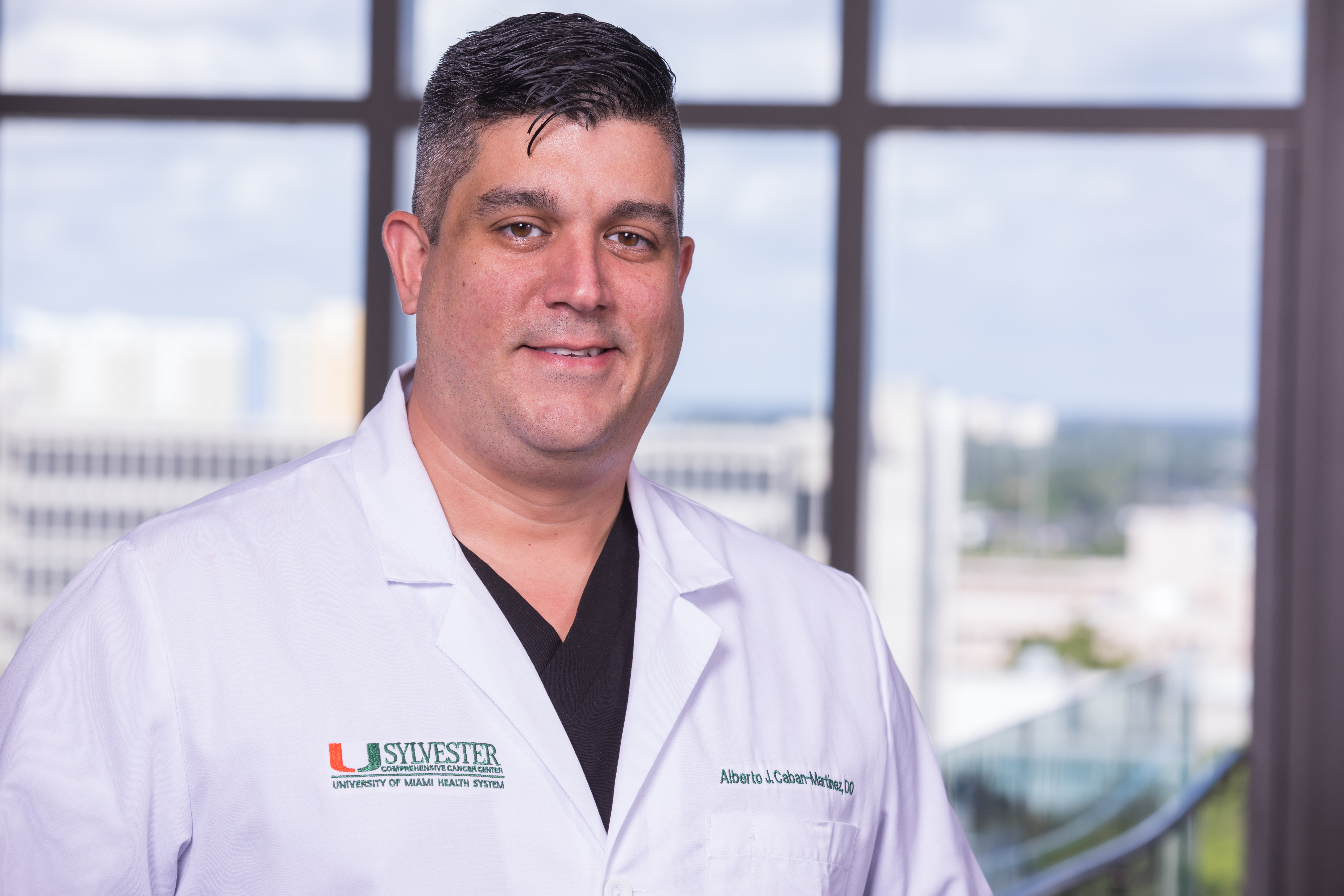 Dr. Caban-Martinez will serve as a community liaison to their Per- and polyfluoroalkyl substances (PFAS) Testing and Health Outcomes Committee. In this role, he will be presenting on the hazardous health effects of PFAS on firefighters and other first responders. "It is a distinct honor to serve as a community liaison, representing the firefighter community on the PFAS Testing and Health Outcomes Committee that will ultimately shape PFAS testing guidance for the first responder workforce," said Dr. Caban-Martinez.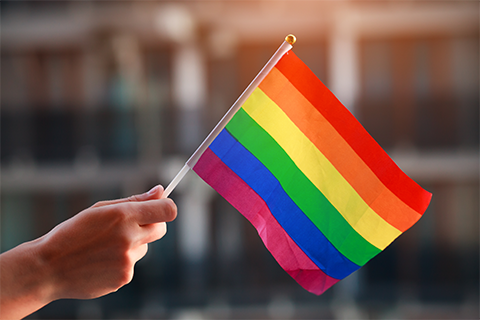 Lozano, a Ph.D. in Prevention Science and Community Health candidate, served as the first author on a study that aimed to understand the experiences of Hispanic families with sexual minority youth who disclosed their LGBTQ sexual and/or gender orientation, the families' initial reaction to disclosure, and how disclosure affected familial relationships.