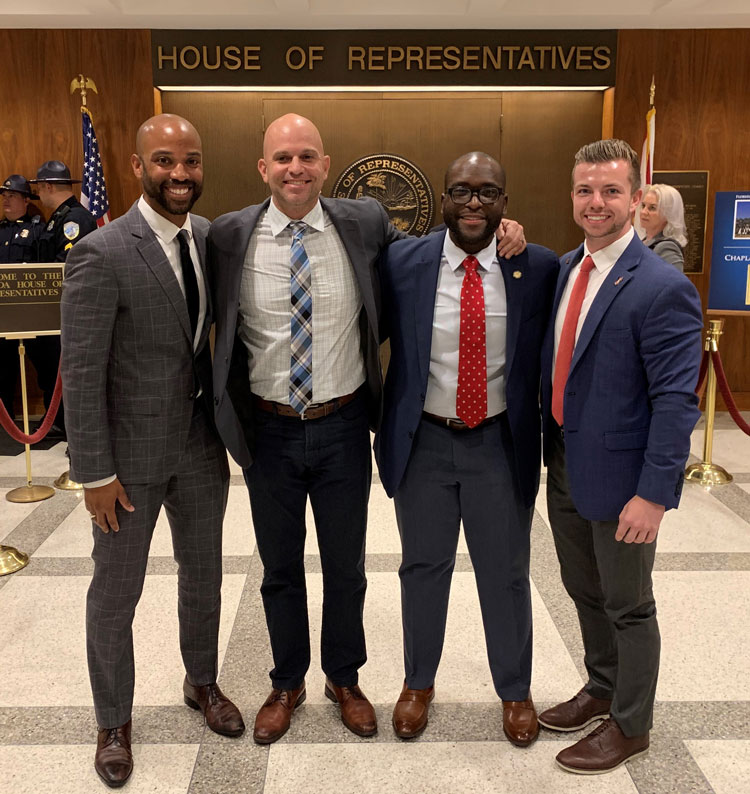 InventUM: Tireless advocacy, care and research by faculty and students at the University of Miami Miller School of Medicine helped spur the Florida Legislature to pass a bill that allows counties across the state of Florida to establish needle exchange programs like the one created by the Miller School to reduce the spread of HIV and hepatitis C and prevent opioid overdose deaths.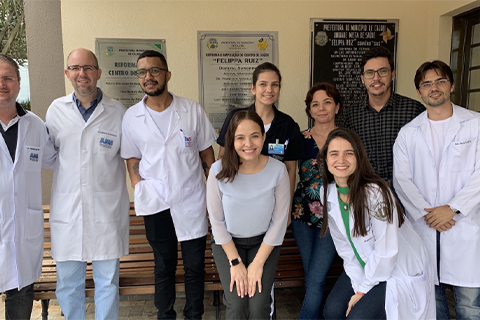 InventUM: Exposing medical students to different cultures and health care needs through a new international exchange program – and helping patients in need at the same time – are the goals behind the Beatriz Project. The ambitious venture is the creation of Nicole Dias de Souza, an M.D./M.P.H. student at the University of Miami Miller School of Medicine.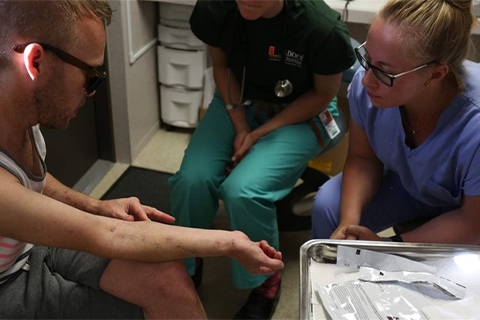 HuffPost: In 2014, when nearly 29,000 Americans died from opioids, no Southern state had allowed for both needle exchanges, like the IDEA Exchange in Florida, and naloxone. Now, Southern states are embracing these harm reduction techniques more than ever before.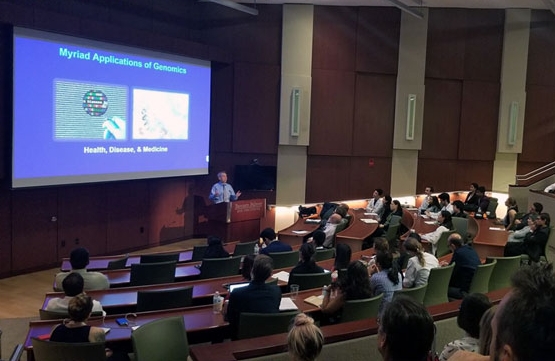 InventUM: ESRF selects medical, graduate, and M.D./Ph.D. students and resident physicians from throughout the country to present original basic science and clinical research in multiple biomedical fields. One way ESRF has grown has been through its integration with the Department of Public Health Sciences and Office of Graduate Studies.