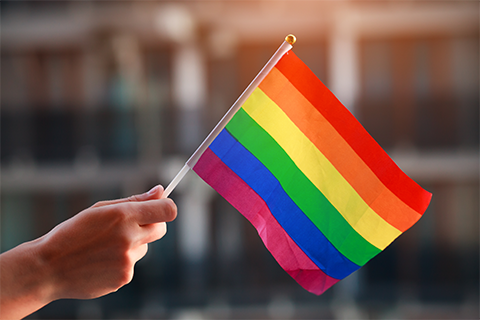 Lozano, a Ph.D. in Prevention Science and Community Health candidate, served as the first author on a study that aimed to understand the experiences of Hispanic families with sexual minority youth who disclosed their LGBTQ sexual and/or gender orientation, the families' initial reaction to disclosure, and how disclosure affected familial relationships.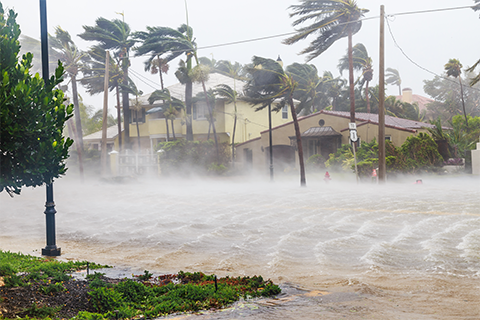 The study, which is the first of its kind and published online in the International Journal of Environmental Research and Public Health, demonstrated an association between extreme weather events, specifically heat index and precipitation, with healthcare utilization of people who live with HIV in Miami.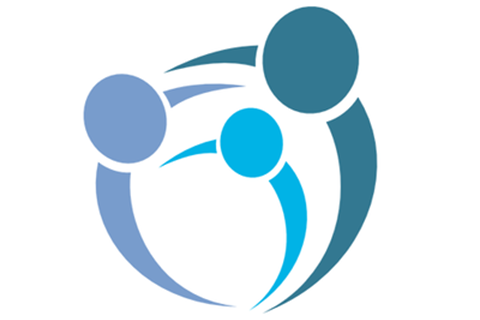 The Tenorio Foundation increases healthcare access and provides equitable healthcare delivery to the people of the Philippines. The foundation was founded by the late Kevin Angelo Refuerzo Tenorio, an alumnus of the Departments of Public Health and Political Science, who was diagnosed with cancer in 2018 and passed away in April 2019.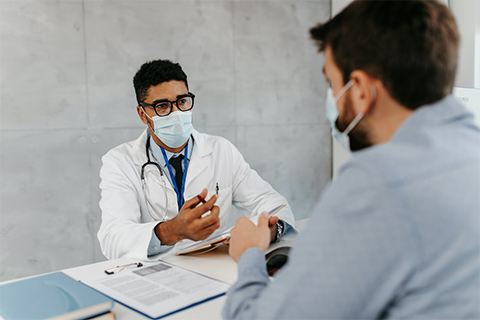 Despite many successful clinical trials to test HIV-prevention interventions for sexual minority men, not all are reached by these trials. Identifying factors associated with non-participation in the trials could help to ensure that the benefits of research extend to all sexual minority men.