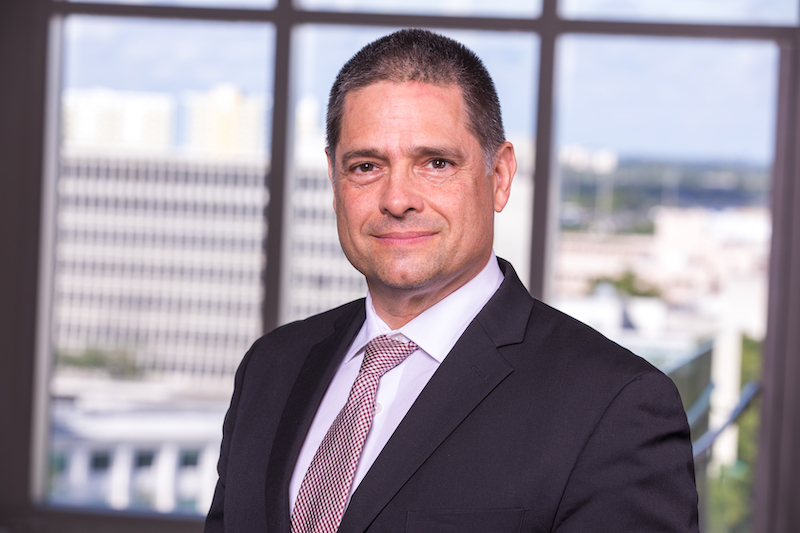 "Dr. Lee brings 30 years of experience on the UM faculty as a public health leader in research, education, and vital service to our surrounding communities, and the world," said Henri R. Ford, M.D., M.H.A. dean and chief academic officer of the Miller School of Medicine.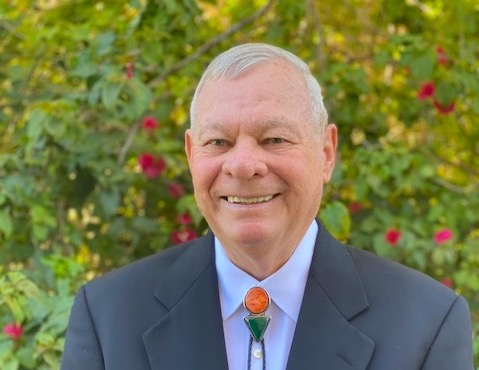 The University of Miami celebrates Clyde B. McCoy, Ph.D., professor and chair emeritus of the Miller School of Medicine's Department of Public Health Sciences, who will be retiring after an impactful 47-year career with the University.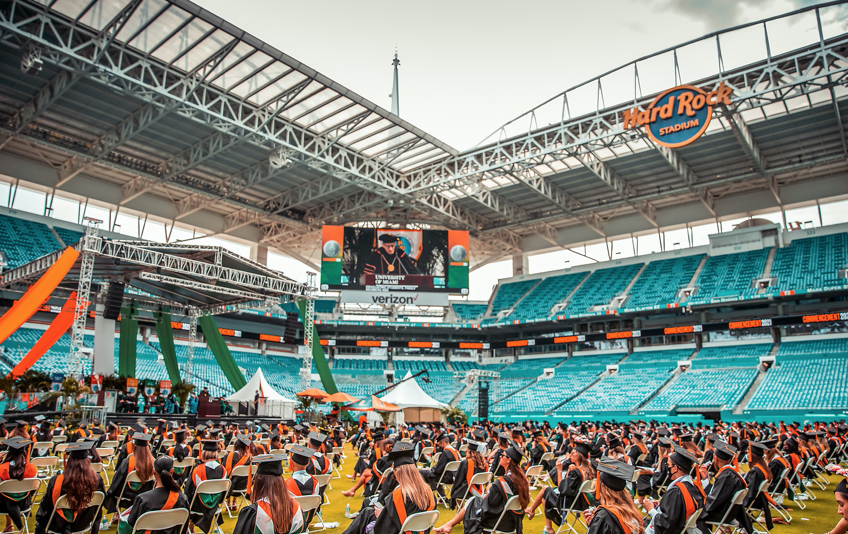 Graduate commencement ceremonies featured speakers who recognized the pandemic's grip on the world and urged graduates to thrive during this period of volatility and encouraged them to be the leaders of tomorrow.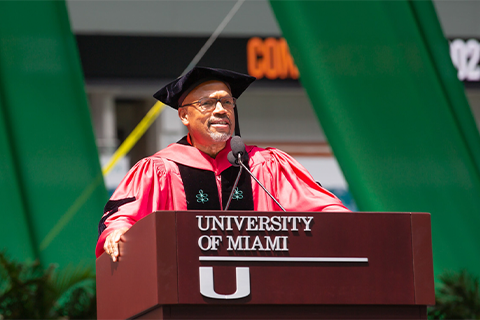 A number of speakers applauded the new graduates, urging them to embrace the challenges ahead and provide exceptional care to future patients.