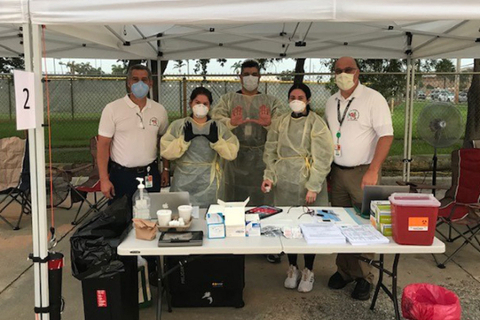 The international peer-reviewed journal Occupational and Environmental Medicine has released a report by a team from the University of Miami Miller School of Medicine on the prevalence of COVID-19 antibodies in a group of South Florida firefighters/paramedics. The paper, published August 6, is the first in the U.S. to document the seroprevalence of SARS-CoV-2 in a first-responder workforce.
Due to the COVID-19 pandemic, the M.D./M.P.H. Class of 2024 orientation was held virtually this year via Zoom, where leadership and faculty convened to welcome new students. There were more than 60 attendees in the orientation, including new students, leadership, faculty, and staff.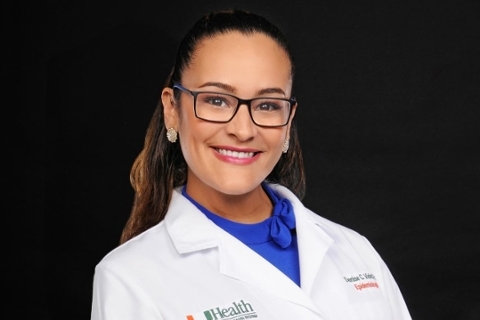 The UM School of Nursing and Health Studies is proud to announce a new four-year, $2.9 million NIH grant for Dr. Denise C. Vidot, assistant professor, to study the impact of various types of cannabis use on heart disease, the No. 1 cause of mortality in the U.S. Dr. Vidot, a secondary faculty in the Department of Public Health Sciences, obtained her Ph.D. in Epidemiology from the department's Graduate Programs in 2015.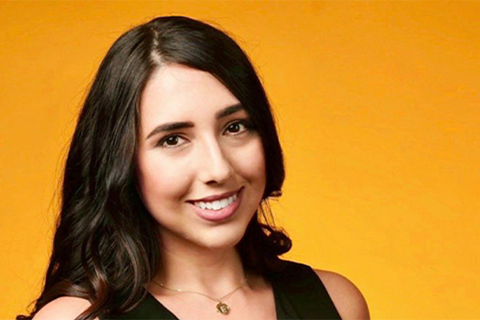 Emely Sanchez, a rising third-year UM law student who received her Master's in Public Health in the Department of Public Health Sciences in 2018, is spending her summer interning at the Centers for Disease Control and Prevention with their Public Health Law Program and their Center for Global Health's Health System and Human Resources team.