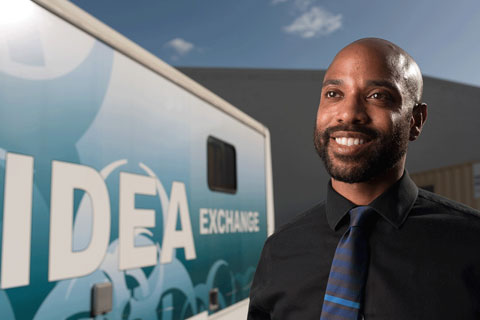 Miller School Internist Invited to Serve on Presidential Advisory Council on HIV/AIDS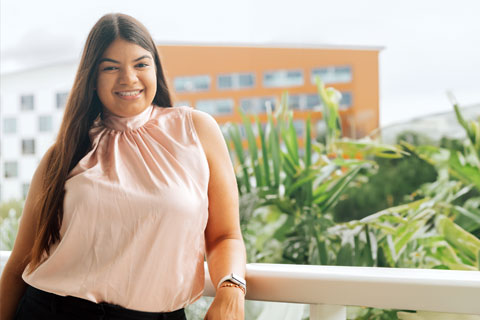 As a second-year Master of Public Health student, Nathalia Torres stands as the second recipient of the Department of Public Health Sciences Resiliency Scholarship.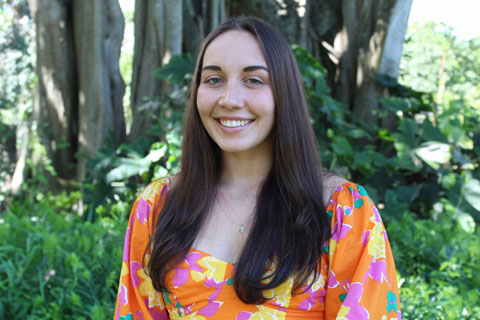 Carissa Lynn Rodriguez, M.S.P.H. '23, will spearhead the monitoring of data collection across 58 birth facilities and 2 birthing centers in Tennessee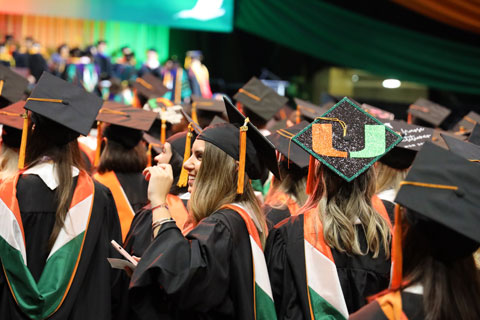 Taking time for reflection and celebration, the University of Miami Miller School of Medicine held its 68th commencement ceremony, honoring the Class of 2023 graduates.