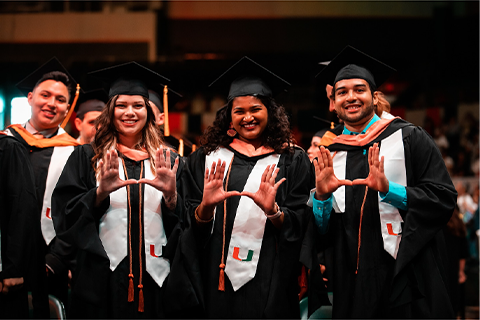 During the graduate commencement ceremonies, Ricardo Lagos, a former Chilean president, encouraged graduates to strengthen democracy and respect the dignity of all humans, while Catherine Lhamon, with the U.S. Department of Education, implored students to "make the choice to stand for others and for equity."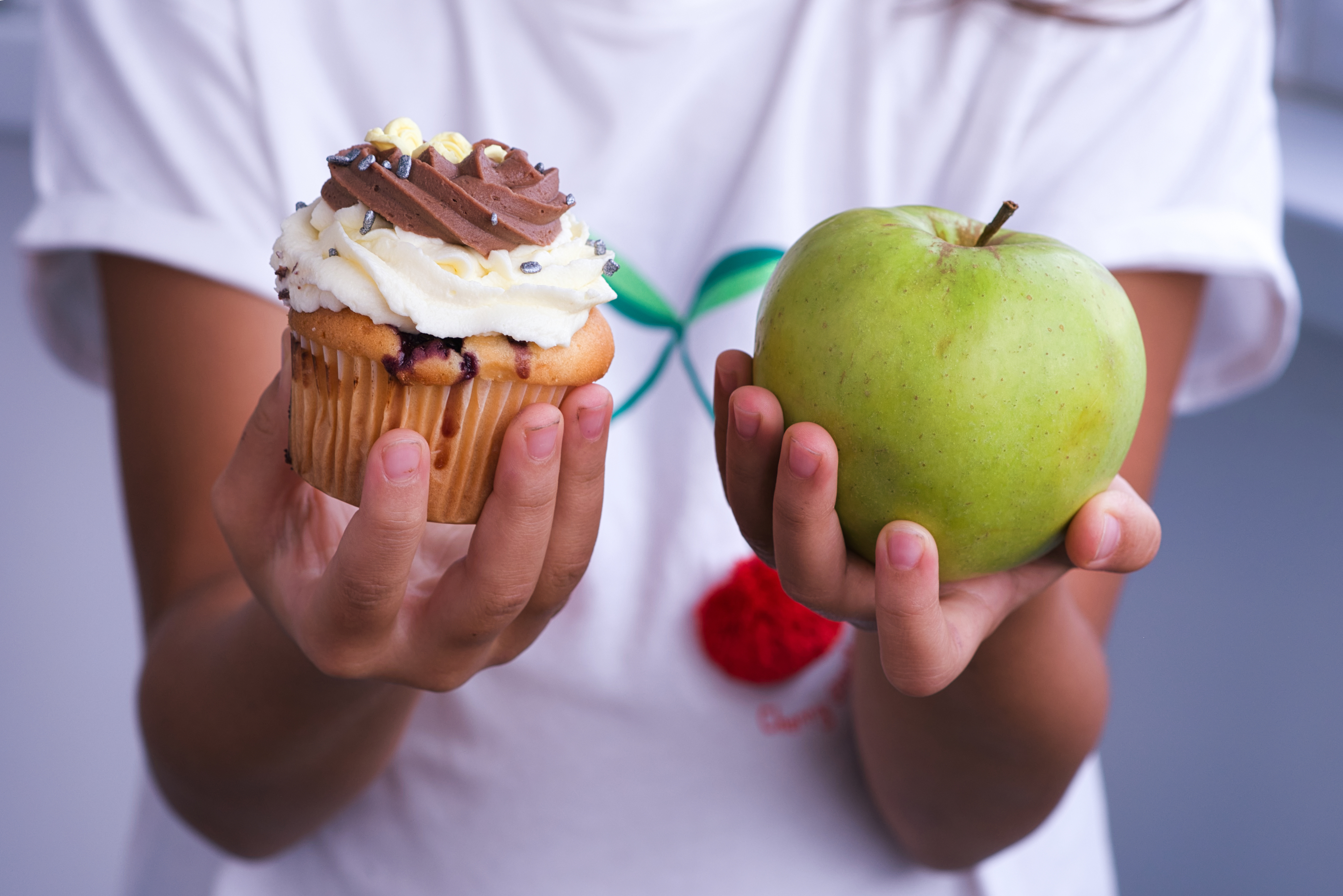 A new meta-analysis-- co-first-authored by Dr. Sara St. George and Marissa Kobayashi-- studies the effects of pediatric obesity interventions on weight and lifestyle behaviors of Hispanic youth in the United States. Published on February 1st in the American Journal of Preventive Medicine, the meta-analysis sheds light on the need for more impactful and effective interventions as a means of spreading positive health outcomes across the population.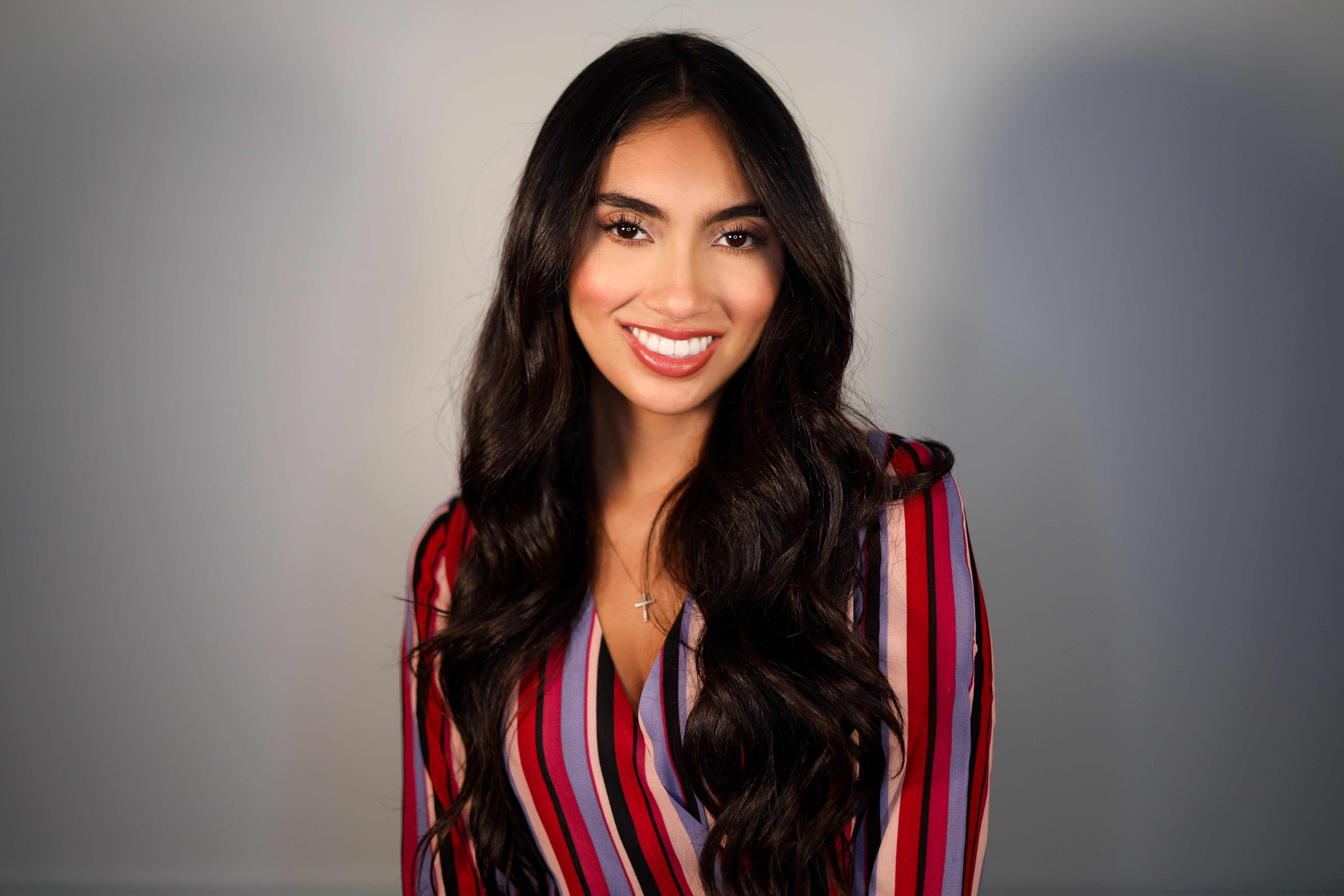 Alexa Eckembrecher is currently pursuing a career in health and public policy and is the youngest sibling in her family to enroll in graduate studies in public health at the University of Miami. She joins her two sisters, Daphne and Francelia, who graduated from the M.P.H. program in the Department of Public Health Sciences in 2019.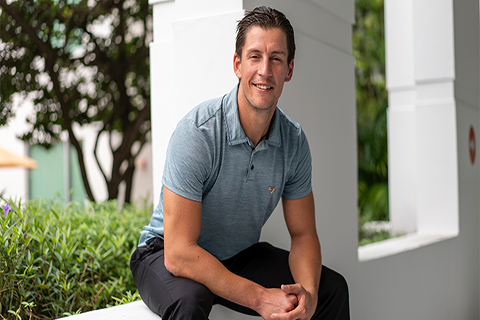 Christopher Fitzmaurice, current M.S. in Prevention Science and Community Health candidate and exercise physiologist at the Sylvester Comprehensive Cancer Center, shares goal-shattering tips that have helped him fundraise for the Dolphins Challenge Cancer.