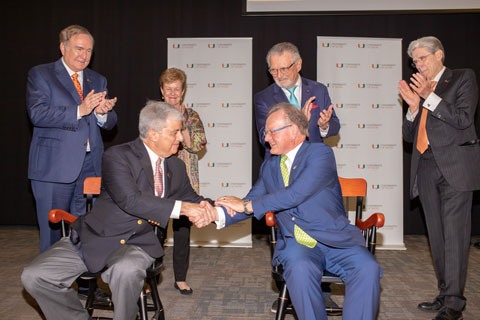 John Quelch, dean of the Miami Business School, vice provost of executive education and professor of public health sciences, was awarded the Leonard M. Miller University Chair. Quelch, one of two endowed chairs, was awarded in honor of the Miller and Fain families. His expertise and recent work focuses on the connection between business and health care.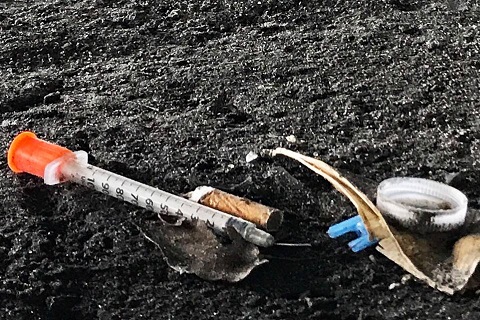 IDEA Exchange, a UM needle exchange program, is helping in the provision of clean needles and linkage to drug addiction treatment after the 836 overpass has been blockaded due to a public health investigation.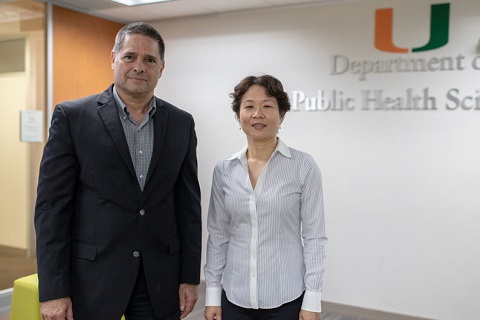 Diane Zheng, a fifth-year epidemiology Ph.D. student, received international recognition on her paper that found an association between vision impairment and cognitive functioning.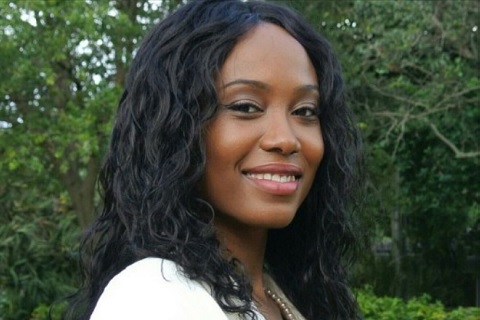 Cassandra Rene, M.P.H., a University of Miami, Miller School of Medicine graduate, is one of 13 students that is a part of the 2018 Global Health Equity Scholars Fellowship Program (GHES).