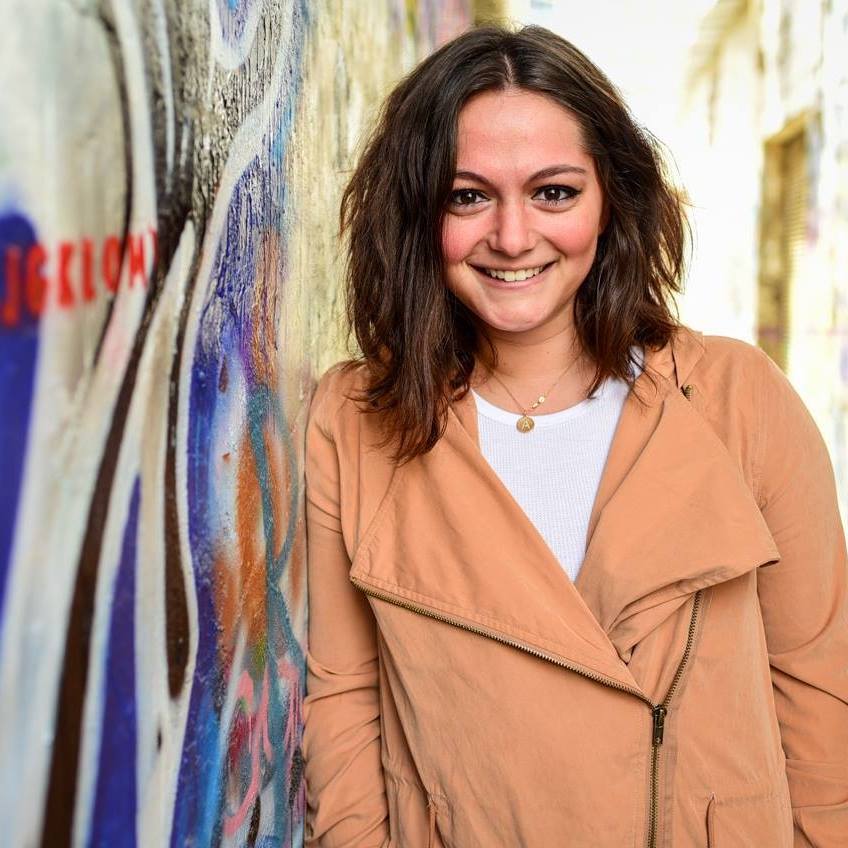 Alison Salem
Program: MPH
Graduation Year: 2017
Employed
Job Title: Opioid Patient Navigator
Employer: Western Connecticut Health Network
What motivated you to study public health?
I was motivated to study public health through my work in various international clinics providing basic medical care to rural communities. I was empowered by the communities in which we worked for their ambition to learn and educate other members of their community in support of better hygiene practices, nutrition, the importance of immunizations, and safe sex practices. Upon returning from these missions, I was highly motivated and determined to continue my education to understand communities and populations on a global scale and acquire the skills necessary to foster prevention efforts locally and globally.
Why did you choose the University of Miami for your public health degree?
I chose the University of Miami for my public health degree due to the rich diversity, research, and opportunities in which the program had to offer. The diversity around which the school is set, was a major reason as to why I chose the program because it offered the opportunity to work with multiple different communities on varying scales to meet the needs of those people while also discovering the disparities in which local communities face. I also sought out the program as an opportunity to broaden my view of public health, the many areas that encompass public health, while also developing my own desired path to focus on maternal and child health. Moreover, I saw the greatest opportunity to individualize my degree to meet the focus in which I wanted to center my degree and through support and networking efforts, was able to tailor research efforts accordingly.
Describe your career path:
Since completing my degree, I have been working towards obtaining admission into medical school and most recently obtained a full-time role as an Opioid Patient Navigator for Western Connecticut Health Network working across Norwalk, Danbury, and New Milford Hospitals. I have had the opportunity to dive head first into the field of substance abuse from a public health standpoint which has been accompanied by community outreach, ambulance ride alongs, and first response patient contact. In my role, I help to transition patients on chronic opioid therapy to alternative pain management strategies. I am a part of the network's Behavioral Health team, which provides support to high-risk patients. I also reach out to patients who have received Narcan for narcotic and opioid overdoses in the field to provide clinical navigation services including access to medical care, detox services or to residential rehabilitation. I am also an active participant in various community group meetings and opioid workgroups to provide support, education, and innovative ways to target the populations in which we work. This ability to work with many different groups and departments has effectively helped streamline my role as an opioid navigator and to become a champion of prevention efforts serving the Connecticut population.
How did you obtain your current position?
I obtained my current position through Indeed.com. I was actively seeking employment in the field of public health and applied to an array of positions through this website. I went through a three interview process, which ultimately led to my hiring.
How did your master's degree prepare you for your current position?
My master's degree prepared me for my current position by providing the necessary skills and tools needed to conduct effective community outreach, develop prevention methods to inform and educate communities, and helped me develop stronger interpersonal skills. Without the field work I conducted through my degree program, I do not think I would be as successful in my current role as I am.
What is your favorite part of your job?
My favorite part of my job is interacting with patients and successfully navigating them through the health system in order to seek treatment or detox. I enjoy interacting with patients on a more personal level, and being able to offer support and help for their time in need. For a majority of the clients in whom I work with, many do not have a foundational support system that may offer help in this difficult period of their life and I enjoy being that backbone of support for these clients.
What are your long-term career plans/goals?
My long-term career plans and goals are to obtain admission into medical school and using my degree and background in public health to foster a more compassionate approach to the healthcare setting. I am highly interested in the field of Obstetrics and Gynecology and my goal is to obtain a fellowship in Maternal Fetal Medicine working with high risk individuals and pregnancies.
What advice do you have for someone interested in your career path?
The advice I have for someone interested in my career path is don't be discouraged in the face of failure. Working with clients who have substance use disorders can be both rewarding and challenging, especially if a significant change is not made right away to the person's life. However, we can use these "failures" as ways to improve efforts for the next client and although these failures may seem extremely discouraging, there will always be a success story that makes the work worth it.