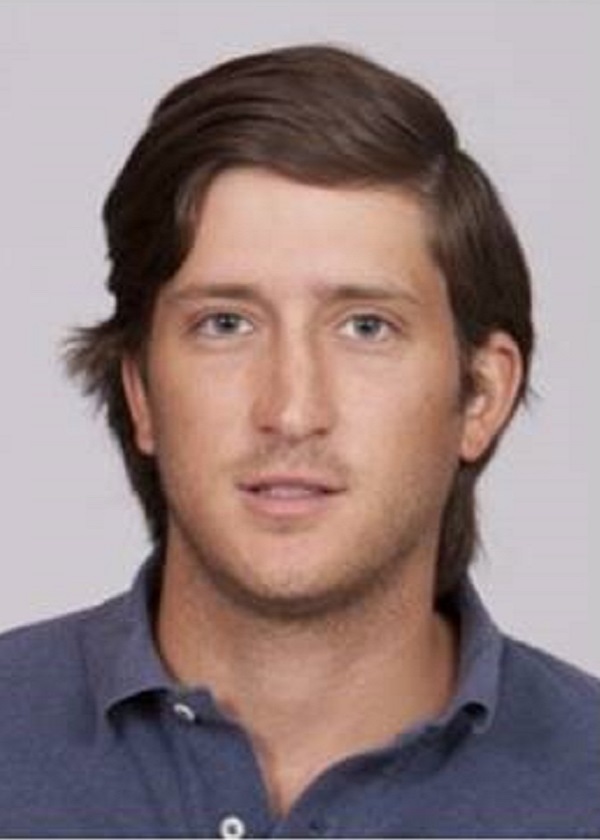 Carlos Padron
Program: MPH
Graduation Year: 2016
Employed
Job Title: Supervisor
Employer: University of Miami IDEA Exchange
What motivated you to study public health?
I was working as a case manager for people living with HIV/AIDS throughout college. I always knew that this was a population of people that I wanted to help. Studying public health gave me the opportunity to better understand what it takes to help underserved populations.
Why did you choose the University of Miami for your public health degree?
I have grown up and lived in Miami my entire life. I went to undergrad at UM and knew I wanted to continue my education here. Miami has one of the highest, if not the highest HIV infection rate in the country, so this was the best place for me to be to help this population.
Describe your career path:
Right now I am the supervisor of the IDEA Exchange. IDEA is Florida's first legal syringe exchange program. The program was started by Dr. Hansel Tookes who also graduated from the MPH program at UM. At IDEA we do needle exchanges, testing for HIV and hepatitis c, linkage to treatment, and narcan distribution. Needle exchanges are just one way to help stop the spread of diseases like HIV and Hepatitis C.
How did you obtain your current position?
Dr. Tookes, the founder of the IDEA exchange presented in one of my classes while receiving my MPH degree. Dr. Tookes was in the process of passing the law to make it legal to establish a needle exchange program in Miami. I thought it was amazing that a current medical student, and former MPH graduate was starting a program like this at UM. After the presentation I spoke with Dr. Tookes and introduced myself. After years of hard work by Dr. Tookes, the needle exchange was approved in Miami-Dade County (2016). Once I graduated from the MPH program I applied and received my first position at the needle exchange as a senior research associate.
How did your master's degree prepare you for your current position?
My master degree was very important in preparing me for my current position. The things I learned in classes like epidemiology and public health administration I use daily at work. I was also able to learn different research methods to solve problems like the HIV rate in Miami.
What is your favorite part of your job?
Helping people who use drugs! We see a lot of people at IDEA who just need help. Whether it be assisting them into getting into a drug treatment facility, helping them with getting HIV care, or giving them Narcan so that they can save their friends life in case of an overdose, I enjoy just being able to be there for these awesome people.
What are your long-term career plans/goals?
My long-term plan is to stay at the IDEA Exchange. Now that syringe exchange is legal statewide, we are hoping to help other counties implement these great programs in their areas. We also hope to expand in Miami-Dade and reach out to more people in our area. I hope to be working at UM for as long as possible.
What advice do you have for someone interested in your career path?
If you decide to attend the MPH program, be sure to take advantage of everything that they have to offer. There are so many different fields to choose and specialize in, and UM has opportunities and connections just about everywhere.