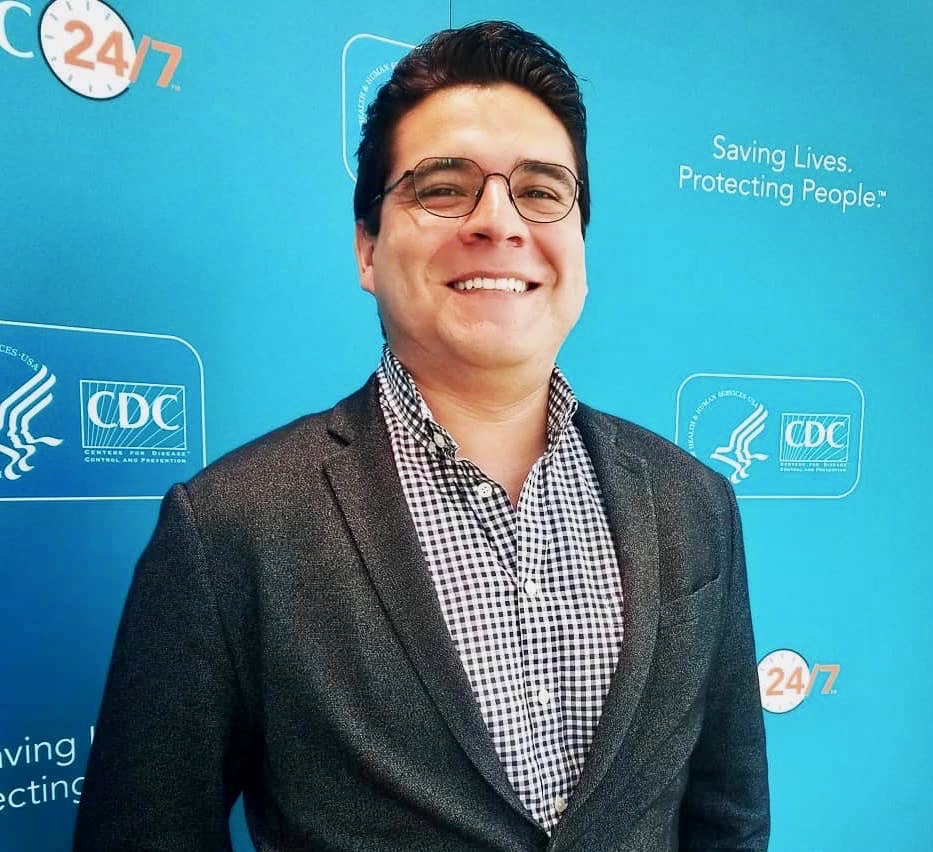 Henry Olano-Soler
Program: MPH
Graduation Year: 2015
Employed
Job Title: Public Health Advisor
Employer: CRC
What motivated you to study public health?
Health injustice
Why did you choose the University of Miami for your public health degree?
Best school in my home town
Describe your career path:
• Environmental Health fellowship in Murcia, Spain.
• Followed by the CDC Public Health Associate Program in San Juan, Puerto Rico, where I focused on infectious disease (TB, Zika) field epidemiology and community outreach.
• Followed by a year at CDC headquarters as the Special Assistant to the CDC Deputy Director for Public health Service and Implementation Science.
• Followed by a year working to stand up the HHS Opioids Rapid Response teams by decree of the HHS Secretary.
How did you obtain your current position?
The grant I was working on was ending so I had to start applying to other positions. Megan knew I was looking for jobs and she sent me the link to the application thinking it was something I could be interested in pursuing. I lucked out and this ended up being the first interview I was offered and it was a perfect fit and exactly what I was looking for.
How did your master's degree prepare you for your current position?
Public health base knowledge and research skills
What is your favorite part of your job?
Knowing I can make a positive impact on people's lives
What are your long-term career plans/goals?
Become a physician scientist working on global public health.
What advice do you have for someone interested in your career path?
Don't be afraid to reach out to people and ask for their perspectives and hear their stories.