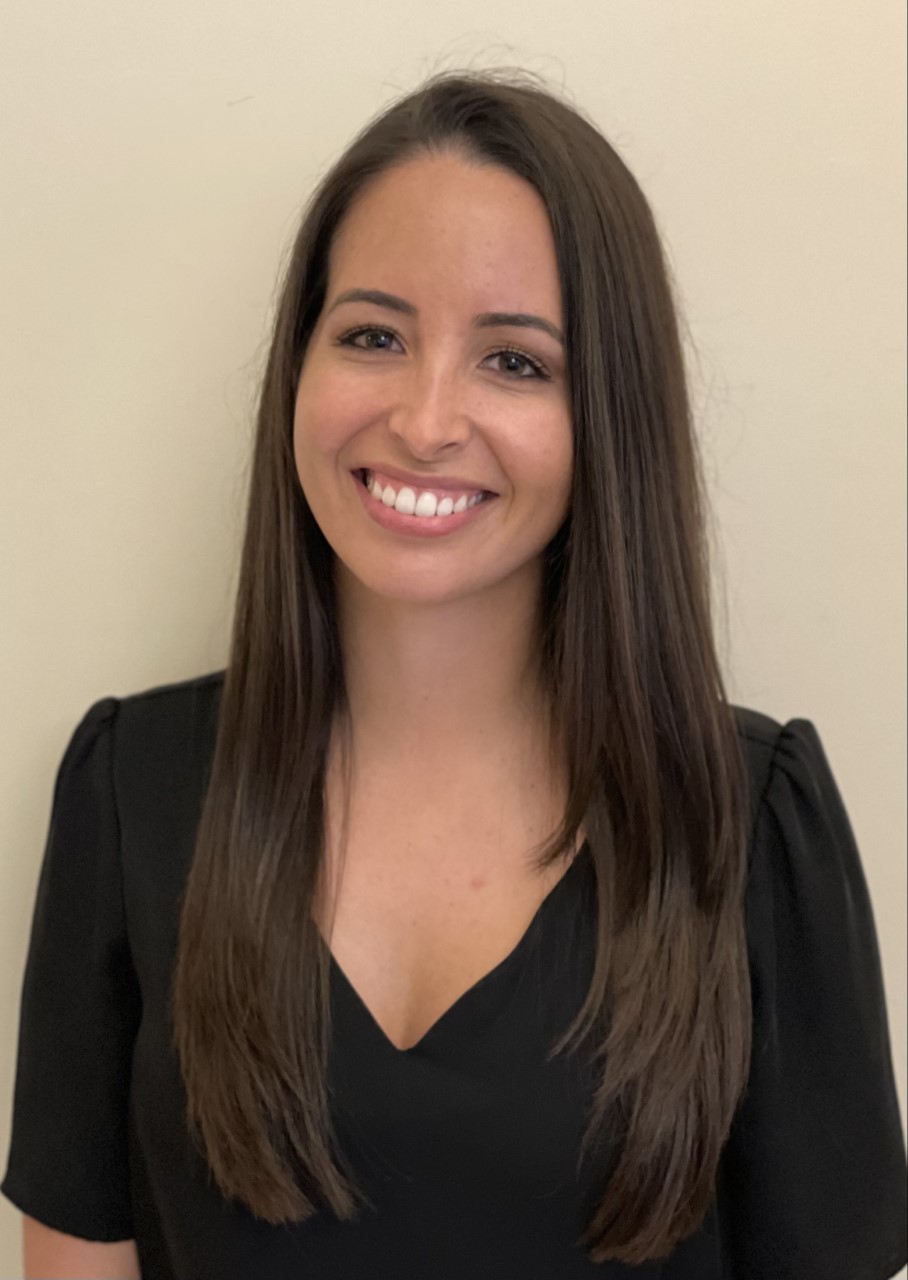 Monica Bahamon
Program: MPH
Graduation Year: 2016
Employed
Job Title: FOCUS Program Administrator
Employer: Jackson Health System
What motivated you to study public health?
During my undergraduate career, I sought experiences to understand how to serve at-risk populations. In my psychology work with Dr. Shearer at UM, I administered math, language, and literacy skills assessments to low-income children. That research project would soon become the foundation to my current public health career. My work with primarily ethnic minority families also peaked my curiosity on how early interventions promote long term benefits on a young person's physical, mental, and behavioral health outcomes. I wanted to learn more and decided to pursue a Master of Public Health degree. I believe that public health has the power to transform research, medicine, and lives. It promotes and protects the health of all people and the communities where they live. It seeks to assure that no matter where you are from, what your culture is, what you do, or where you live, you have the opportunity to live a healthy lifestyle.
Why did you choose the University of Miami for your public health degree?
I decided to pursue a Master of Public Health degree at UM to learn from faculty whose research focused on health equity and disease prevention. Their projects paralleled my passion for making a positive impact on health outcomes. I worked with Drs. Pantin and Prado on Familias Unidas, an evidence-based intervention aiming to prevent Hispanic adolescent negative behaviors by improving family functioning.
Describe your career path:
After my MPH, I worked as a Research Associate for Familias Unidas for about a year. I have continued to work with underserved populations but now on a larger scale. I am currently the Program Administrator of FOCUS (Frontlines of Communities in the United States) at the Jackson Health System - a routine HIV and Hepatitis C (HCV) screening program in the Emergency Department (ED). While working in the ED, my eagerness to become a physician has intensified. Not only do I better understand the importance of preventive care but also how vital it is for public health and medicine to work in unison. I am currently applying to medical school.
How did you obtain your current position?
The grant I was working on was ending so I had to start applying to other positions. Megan knew I was looking for jobs and she sent me the link to the application thinking it was something I could be interested in pursuing. I lucked out and this ended up being the first interview I was offered and it was a perfect fit and exactly what I was looking for.
How did your master's degree prepare you for your current position?
My MPH gave me the background necessary to understand the importance of prevention and early intervention. I have a better understanding of how gender, class, education, and racial health disparities can play an role in someone's health outcome. The research and biostats training through my MPH has also helped me prepare presentations and publications, and make sure there is evidence and literature to back up the programs we decide to implement. I am able to analyze and interpret data to help predict the best outcomes for our program and assess the impact of our intervention.
What is your favorite part of your job?
How rewarding it is. We're able to link patients into care who don't have the means to pay for treatment and otherwise lack access to healthcare.
What are your long-term career plans/goals?
Becoming a physician who understands the interrelationship between public health and medicine. I am applying to medical school and hope to start fall 2020.
What advice do you have for someone interested in your career path?
Don't take no for an answer, sometimes you just have to think outside the box. Also, don't be afraid to ask how to get involved. Even if it's just volunteering on a project to gain a little bit of experience, it can be a good way to get involved and chances are if a position/opportunity opens up and you've proven to be a great worker and interested in what you're doing, they may offer it to you first.